SkinMedica Products West Palm Beach
It is often said that a healthy inside leads to a beautiful outside especially for the beach going population of West Palm Beach Florida. However, our health starts to deteriorate as we grow old. Aging process puts some burden on all of us in one way or another but for beauty lovers, the skin is their main concern. Our skin loses its collagen over time and this makes skin dry, less elastic and more vulnerable to wrinkles and fine lines.
More About SkinMedica Products
Aging alone does not hit us that hard but it brings with it the unwanted guests like mental stress and hormonal imbalance. These factors along with the environmental stressors such as pollution, exposure to chemicals and ultra-violet rays put a high toll on our skin. Proper skin care with the approval of dermatologists becomes inevitable to fight the inner and outer stress factors. One such skincare line is SkinMedica. Read on to know more about these products and how they can help you to achieve fresh and alive skin.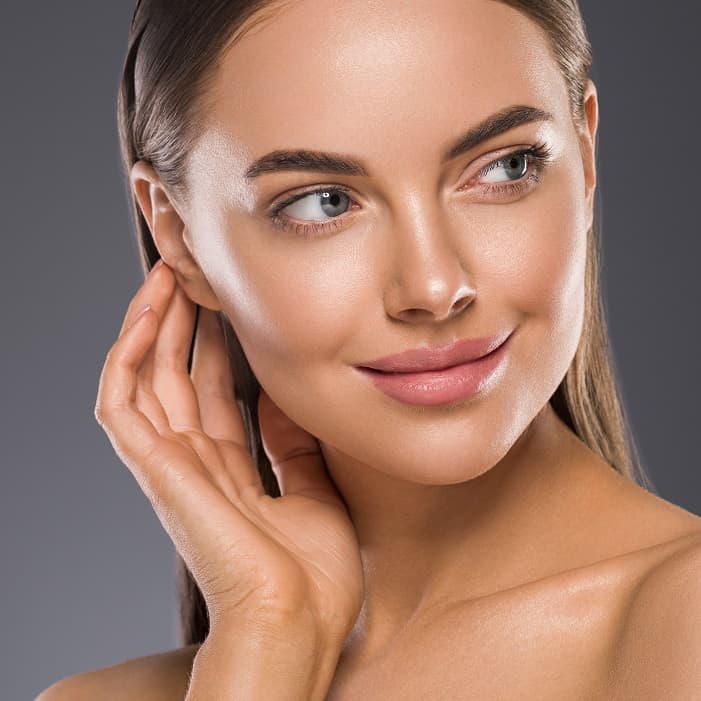 What are the SkinMedica Products?
SkinMedica is an Allergan company which started around 2 years back and is focused on anti-aging skincare products. Cosmetic surgeons and dermatologists have created this brand after much research and testing to fulfill the specific needs of each customer. Skincare products are developed using advanced dermatological scientific methods along with innovative formulations aimed at increasing the healing power of skin. The essential ingredients in the SkinMedica products restore and rejuvenate the skin in a healthy way.
These unique formulations trigger the natural healing and restructuring properties of skin to give a youthful look. The main goal of SkinMedica products is to meet the individual needs and has a novel philosophy of 5 essential components for pampering skin. This philosophy is also known as "GRASS Regimen". This regimen represents five product categories starting from the letters G-R-A-S-S which help the skin by providing elasticity, structure, glow, and firmness.
GRASS regimen includes:

Growth factors
Retinoids
Antioxidants
Specialty products
Sunscreen
Through the right combination of products, one can achieve the specific skin needs necessary for a glorifying look. The most advanced ingredients used for creating unique formulations by SkinMedica are:

TNS – Tissue Nutrient Solution
Lytera
Retinol
Hyaluronic Acid
What are the Benefits of SkinMedica Products?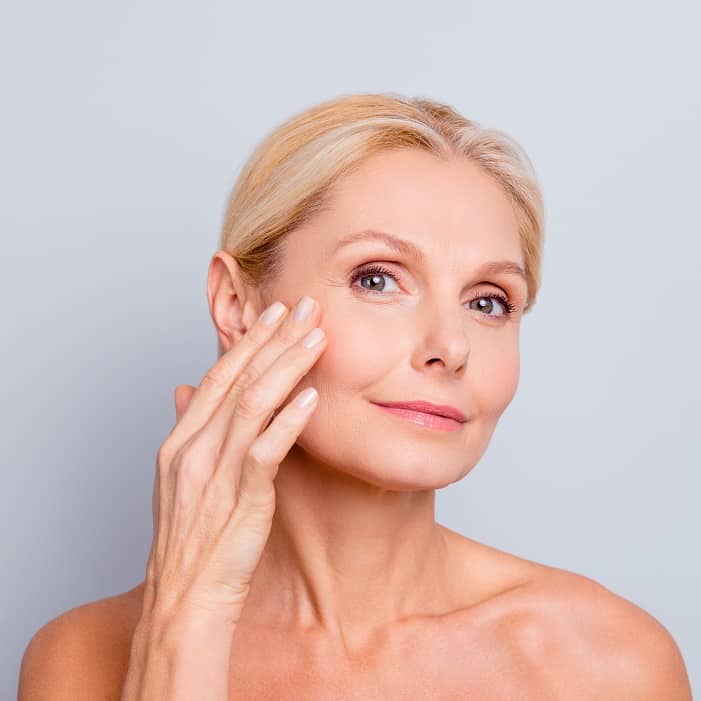 All the magically amazing results of SkinMedica products are well documented by their users. To sum up, these products give a new life to the skin. TNS is a growth technology formulated to defend the aging signs and to restore the lost firmness and elasticity. Our skin cells naturally produce such growth factors to repair the damaged skin. However, their production slows down as we age. The replenishment of these growth factors helps the skin to get rid of wrinkles, pigmentation and uneven tone. Lytera brightens up the dull skin and neutralizes the acne spots and other dark spots without hydroquinone. Retinol is a vitamin A derivative and is a must ingredient in anti-aging products. Retinol aids skin cells regeneration and promotes collagen products as well.
Hyaluronic acid in SkinMedica products moisturizes and hydrates the dry skin to reduce the fine lines. All of these ingredients stimulate the skin naturally to produce new cells giving it a new life. Some of the best sellers by SkinMedica include TNS Essential Serum and Eye Repair Cream, HA5 Rejuvenating Hydrator, Lytera 2.0 Pigment Correcting Serum, and Dermal Repair Cream. The visible difference is achieved after 4 weeks of product application.
Before and After SkinMedica Products
SkinMedica believes in nature-based products to meet the varying needs of its users. The products are rich in vitamin A, C and E, antioxidants, tea-tree oil and hyaluronic acid. The products are highly recommended by its users to clear up the pigmentation, age spots, and wrinkles. They leave the skin moisturized, give the required plumpness and brightness, improve the elasticity and restore the sun damaged skin within four weeks of regular use.
Fort Lauderdale SkinMedica Products
Find SkinMedica products in Fort Lauderdale Florida. Lots of people have given positive reviews about the products. Proper application of these products with the assistance and guidance of trained professionals can magnify the results.