West Palm Beach Vollure Treatment
West Palm Beach Vollure treatment gives facial features, expressions and face beauty, all contribute to an individual's overall personality. Any kind of scarring, damage, and developmental deformity can psychologically affect a person. Likewise, it becomes difficult for a few individuals to accept the changes occurring on their face and body with passing time. Botox and filler injections were considered as a taboo in the past but recent years have shown growing interest of beauty conscious people in beauty procedures, specifically the non-surgical ones. One such FDA approved new product in the market is Juvederm Vollure XC. Read on to know more about Vollure XC and how it can effectively treat your aging signs.
What is Juvederm Vollure XC?
Vollure XC is injectable filler and belongs to the same Juvederm family as of Volbella and Voluma as it is made from the same hyaluronic acid. It is specifically designed for the correction of mild to severe nasolabial folds and wrinkles around the nose and mouth also known as laugh lines. This injectable filler is not suitable for under eyes, cheeks, and lips and shows its maximum effect when used for the deep folds or parentheses lines. What makes Juvederm Vollure distinctive from other fillers and Botox is that it stays in the skin for 18 months which makes it a long-lasting solution for deep wrinkles.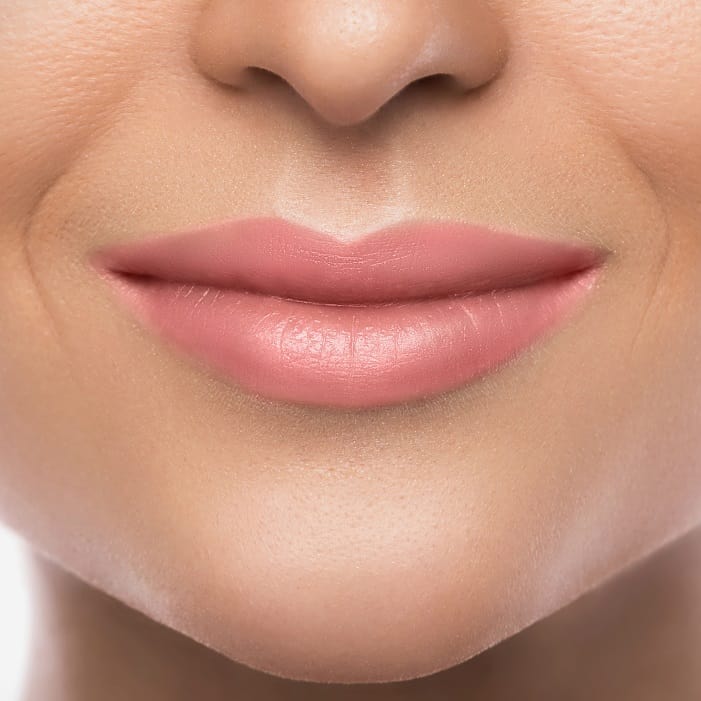 What are the benefits of Vollure?
Juvederm Vollure XC injectable filler is liked by the clients because it smoothens out the laugh lines in a very natural way. Vollure XC is also beneficial for the lines along the jaw-line and chin. It restores the firmness in the lower area of the face giving a younger look. As hyaluronic acid is a naturally occurring substance in the body, Vollure will not cause any severe skin allergy or complication when administered accurately. High and low molecular weight HA acids are combined through a 'vycross technology' to formulate a gel of medium consistency, neither thick nor thin to stay intact in the skin for a longer time period. The feature that makes Vollure stand out from other 'Vol' fillers is the unique formula that itself provides hydration to the injected areas.
This allows the gel to keep skin hydrated without absorbing water from the surrounding tissues. Moreover, Vollure is safe, non-surgical, spreads slowly and goes deep into the skin to give a flawless, wrinkle-free look. The procedure takes only 15 minutes, gives minimal swelling which also means little recovery time and cost-effective as it lasts for more than one year. It is highly unlikely for Vollure to produce severe side effects such as hyper-pigmentation and hypertrophic scarring. All of these characteristics make Vollure a better choice among other wrinkle removing treatments available in the market.
Before and After Vollure Procedure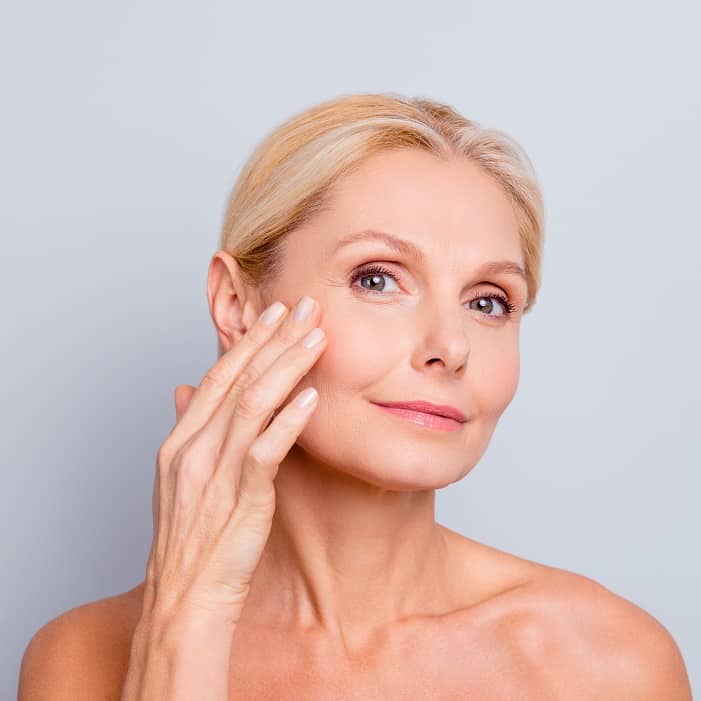 Juvederm Vollure XC gives instant results by sitting in the sweet spots providing the firmness to fill the folds and lines around the mouth along with the softness required for the natural movement of facial expressions. One can notice the addition of subtle volume to the face and slight adjustment of the mild lines and folds. Moreover, Vollure's hydrating formula provides suppleness to the skin as it replenishes the lost moisture within the skin and revitalizes the outer layer of skin. The results help to boost one's confidence and mood. The side effects of Vollure procedure are quite minimal and can be handled easily. Most common side effects are swelling, tenderness, bruising and itching and they usually go away within a week after treatment. However, it is recommended to not participate in vigorous exercise for at least two weeks to avoid the risk of complications.
Fort Lauderdale Vollure
Fort Lauderdale Vollure skin treatment is an excellent solution for those looking for the perfect smile without undergoing any surgery. Little or no pain, minimal side effects, longevity, complete hydration, and reasonable cost make Vollure the groundbreaker injectable filler for people with age above 21. If you are interested in getting Vollure XC, consult your physician first and select your cosmetic doctor wisely.