West Palm Beach & Fort Lauderdale BBL Surgery
Plastic surgery procedures are often performed to minimize curves in areas such as the thighs, hips, and buttocks. However, patients also turn to Dr. Jarial at RSJ Plastic Surgery in West Palm Beach & Fort Lauderdale to see how the Brazilian Butt Lift can enhance the curvature of their backside.
Outstanding proportions across the body can be difficult to achieve, especially if the bottom is too small or flat. Concerns about a lack of curves may occur after significant weight loss or it may have more to do with a slim physique than physical changes. The buttocks are challenging to build up with exercise alone. For this reason, surgical enhancement makes sense for many people.
What Is The Brazilian Butt Lift?
The Brazilian Butt Lift procedure is performed to lift and enhance volume and shape to achieve better proportions. The surgery involves fat grafting from another part of the body such as the thighs, abdomen, hips, or lower back. Harvested fat cells are then strategically inserted into the buttocks tissue to give a more rounded, lifted appearance. Taking fat from areas surrounding the backside leads to even more dramatic, beautiful sculpting.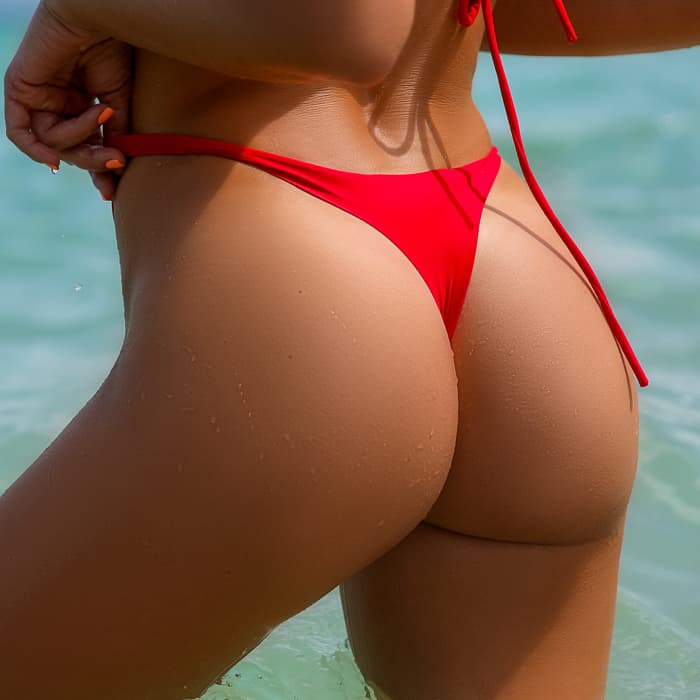 What To Expect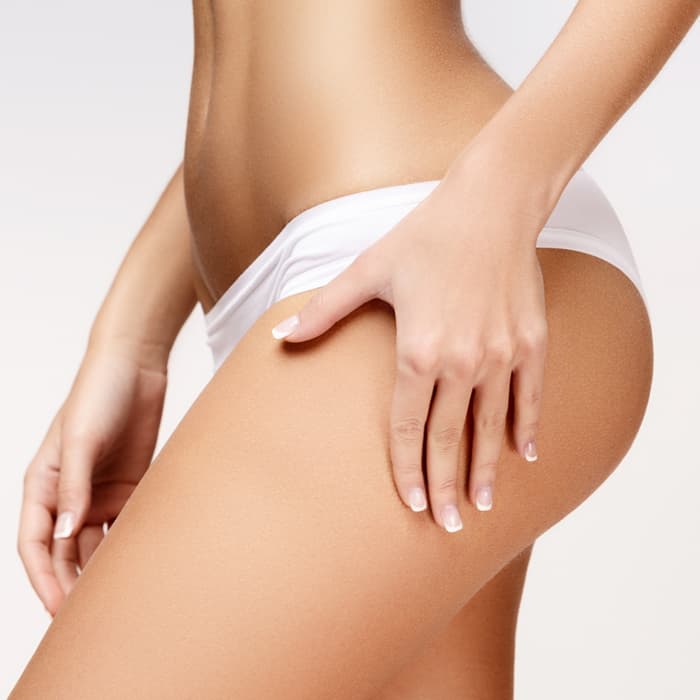 One of the most important aspects of cosmetic surgery is knowing what a procedure can – and cannot – accomplish. Also, we want our patients to be fully prepared for their recovery. The body needs a few weeks to heal after the Brazilian Butt Lift surgery. Supportive garments are necessary and may need to be worn for up to eight weeks. Due to the recovery process after this procedure, it is important to schedule surgery well in advance of any important events or vacations.
RSJ Plastic Surgery is happy to assist you in getting the body contours you want. Our philosophy is that our job is not done until you are satisfied with your appearance. To learn more about our body contouring treatments like the Brazilian Butt Lift, schedule a personal consultation with experienced plastic surgeon Dr. Jarial. Call (561) 249-0390 for a convenient appointment time.