Brazilian Butt Lift West Palm Beach & Palm Beach
Plastic surgery procedures are often performed to minimize curves in areas such as the thighs, hips, and buttocks. However, patients also turn to Dr. Jarial at Ultra Aesthetics in West Palm Beach & Fort Lauderdale to see how the Brazilian Butt Lift can enhance the curvature of their backside.
Outstanding proportions across the body can be difficult to achieve, especially if the bottom is too small or flat. Concerns about a lack of curves may occur after significant weight loss or it may have more to do with a slim physique than physical changes. The buttocks are challenging to build up with exercise alone. For this reason, surgical enhancement makes sense for many people.
What Is The Brazilian Butt Lift?
The Brazilian Butt Lift procedure is performed to lift and enhance volume and shape to achieve better proportions. The surgery involves fat grafting from another part of the body such as the thighs, abdomen, hips, or lower back. Harvested fat cells are then strategically inserted into the buttocks tissue to give a more rounded, lifted appearance. Taking fat from areas surrounding the backside leads to even more dramatic, beautiful sculpting.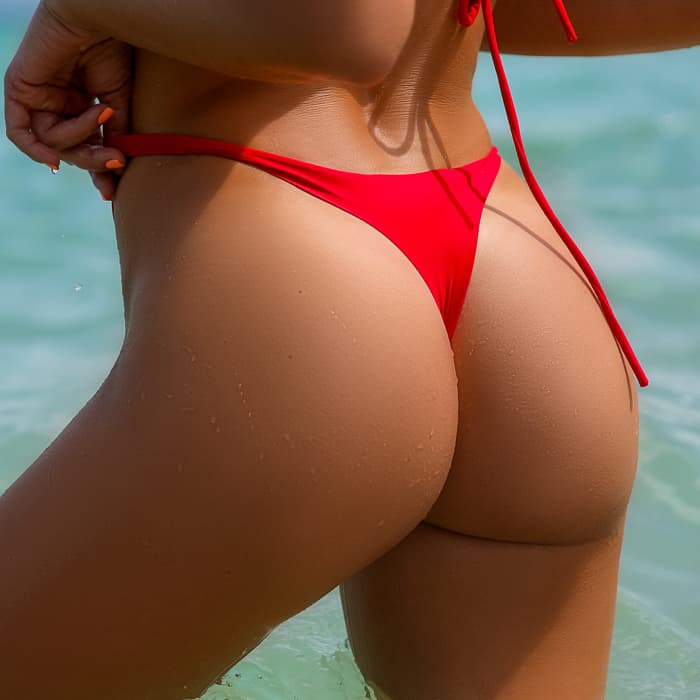 Brazilian Butt Lift Procedure
BBL is an outpatient surgery, meaning that the patient can return home to recover on the same day. Dr. Jarial uses general anesthesia to ensure the patient remains comfortable throughout the procedure.
To begin, Dr. Jarial performs liposuction to suction out excess fat cells from a predetermined area on the body where fat is in surplus. He carefully molds the remaining fat in the treated area to ensure the body maintains appealing contours.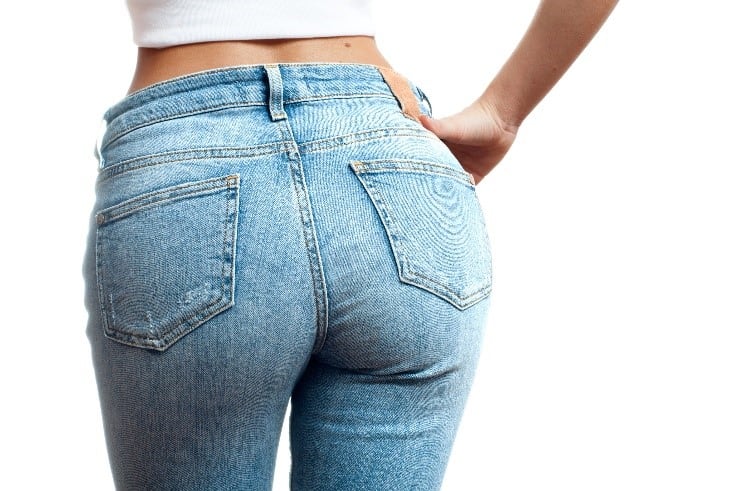 Next, the fat harvested with this procedure is purified to remove damaged cells and excess liquid. This ensures that healthy, absorbable fat cells are used in the transfer process for a high rate of success.
Finally, Dr. Jarial methodically injects the donor fat into the buttocks at various depths to achieve an attractive, rounded shape. Most of the fat is put in the upper quadrant of the cheeks to ensure the butt has a lifted (non-droopy) appearance. Dr. Jarial can customize the placement to achieve the patient's desired shape, such as a round bubble butt or upside-down heart shape cheeks.
BRAZILIAN BUTT LIFT RECOVERY AND RESULTS
Dr. Jarial provides a compression garment that is worn on the buttocks to help hold its new shape while also minimizing swelling and accelerating the healing process. Most patients need about two weeks of rest and relaxation at home before they feel well enough to return to work. Recovery can be trickier than other cosmetic surgeries since it is imperative to avoid putting pressure on the buttocks. This means no lying down on the back and no sitting down (at least not without a BBL pillow, which puts the pressure on the thighs instead). Dr. Jarial and his staff check up on patients to ensure healing is progressing normally.
Not all fat cells survive the transfer process, so patients should wait for several months to assess their full results. Fortunately, because the body recognizes its own fat cells, the results achieved with this surgery can last indefinitely. Maintaining a steady weight moving forward is the best way to ensure that the newly achieved contours are permanent.
BBL Testimonials
"I wanted a curvier body as I've always been thin and very self-conscious about it. Dr. Jarial was realistic with me when discussing my potential results and his staff was very attentive after the surgery. I love the results! I get compliments on my figure daily!"
-S.F.B.
"Meeting Dr. Jarial was so pleasant and answered all my questions (and oh did I have a lot of questions).  I originally wanted a big booty, but the day of the surgery I told him to do what's best and just make it look natural, and that's exactly what he did. My husband and I are very pleased with my outcome!"
-N.G.M.
BBL Costs
The total price of Brazilian butt lift depends on multiple factors, but primarily the amount of fat that is harvested and then transferred. Dr. Jarial can provide a complete quote after hearing the patient's wishes and assessing their body during a consultation. Because BBL is an elective procedure, it is not covered by most health insurance plans.
Although BBL is by far the most popular butt augmentation method, Dr. Jarial can also perform a surgery that uses implants to enhance the buttocks. It is often the better option for very thin patients who do not have enough fat cells to transfer. During a consultation, Dr. Jarial can discuss both procedures with the patient and determine the choice that achieves the best outcome for the patient.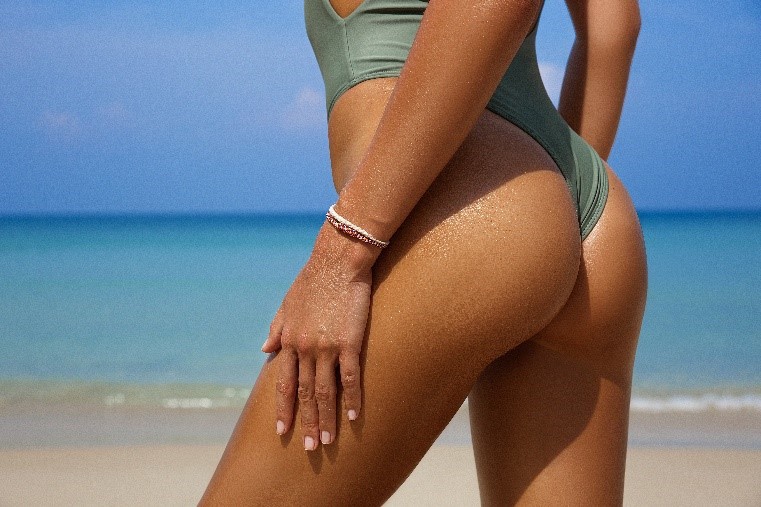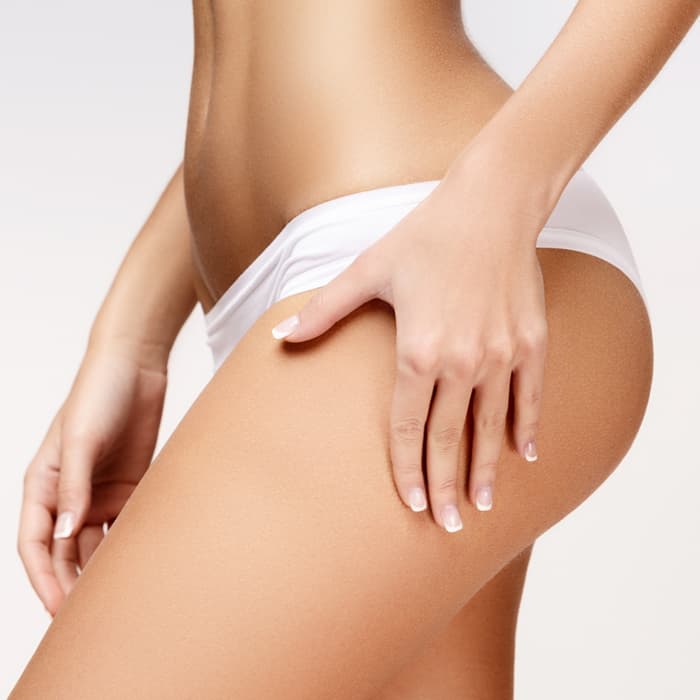 Ultra Aesthetics is happy to assist you in getting the body contours you want. Our philosophy is that our job is not done until you are satisfied with your appearance. To learn more about our body contouring treatments like the Brazilian Butt Lift, schedule a personal consultation with experienced plastic surgeon Dr. Jarial. Call (561) 249-0390 for a convenient appointment time.