Rhinoplasty with Piezo Ultrasonic in West Palm Beach
Rhinoplasty, already the most performed plastic surgery in the United States, has become that much more efficient thanks to the advanced Piezo ultrasound technology. This revolution in nose reshaping surgery is a less-invasive way to make cosmetic changes to the nose. Board-certified plastic surgeon Dr. Ravinder Jarial is pleased to be one of the first experts to offer this technique in the West Palm Beach & Fort Lauderdale area.
What Makes Rhinoplasty with Piezo Ultrasonic Different?
Ordinarily, surgeons perform rhinoplasty with a chisel and mallet to remove and remold nasal bones. Instead, this new approach uses a piezotome, a device that directs high-frequency soundwaves at the bone. This ultrasonic energy can reshape the nasal bone in a gentler manner than the traditional tools. This vastly reduces the risk for incidental trauma since it does not damage or affect the surrounding skin and tissue. Moreover, the technology affords Dr. Jarial the opportunity to be that much more precise with his alterations.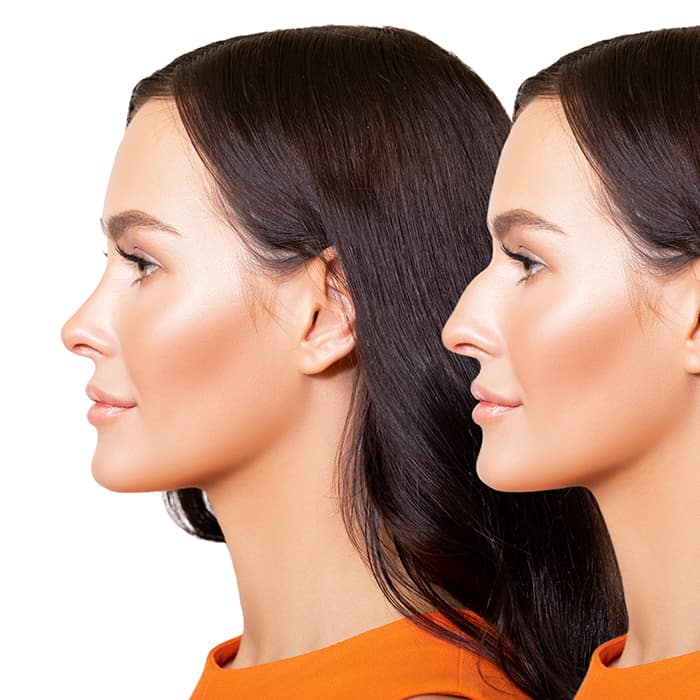 Changes Achievable with Piezo Ultrasonic Rhinoplasty
Dr. Jarial can perform rhinoplasty to achieve one or many changes to the nose, depending on the patient's preferences. Some of these changes include:
Straightening a crooked nose
Flattening a bump or hump on the bridge
Narrowing the width of the nose
Reducing the overall size of the nose
Improving symmetry of the nose
Rhinoplasty Procedure Details
Piezo ultrasonic rhinoplasty is an outpatient procedure, which means the patient returns home the same day. Dr. Jarial provides general anesthesia to his patients so that they are comfortable during surgery. All rhinoplasty procedures performed with Piezo ultrasonic technology are "open" rhinoplasty. With this approach, Dr. Jarial places his incision across the columella, the strip of skin located between the nostrils.
Through this incision, Dr. Jarial can methodically make precise changes with the piezotome to smooth out and sculpt nasal bone without breaking or cracking it. After accomplishing all the requested changes, Dr. Jarial delicately sutures the incision point, which should result in minimal, difficult-to-spot scarring.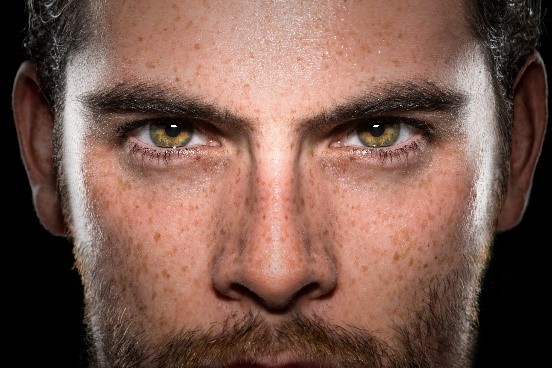 Recovery and Results from Piezo Ultrasonic Rhinoplasty
Because it is gentler to the nose overall, the healing process is significantly easier for rhinoplasty patients who undergo the Piezo ultrasonic approach. Patients experience limited discomfort after the procedure. Some bruising is expected, but that usually clears up by the time the nasal splint comes off about a week later. Though results should gradually improve as swelling subsides, full results may not be visible for up to six months.
Traditional Rhinoplasty
The Piezo ultrasonic approach cannot achieve certain patient requests. For example, patients who would like to adjust their nasal tip require traditional grafting techniques. Fortunately, Dr. Jarial is also skilled in traditional rhinoplasty. If the conventional method can better create the types of changes the patient wishes, Dr. Jarial can share his professional opinion during a personalized consultation.
Schedule a Consultation with Dr. Jarial
Getting the nose you have always wanted is easier than ever before with Piezo ultrasonic rhinoplasty. At present, very few plastic surgeons have learned (much less mastered) how to use this technology to reshape the nose. That is why selecting a highly qualified plastic surgeon like Dr. Jarial is so important. To meet with one of West Palm Beach's top experts, please schedule a consultation at Ultra Aesthetics by calling (561) 249-0390.