Facial feminization surgery (FFS)
West Palm Beach & Fort Lauderdale Facial feminization surgery (FFS)
Facial feminization surgery (FFS) is a combination of surgical, minimally invasive and non-invasive procedures designed to promote soft, feminine facial features. If traditionally masculine traits cause you to experience gender dysphoria, you may benefit from this essential gender affirmation health care. Dr. Ravinder Jarial, a board-certified plastic surgeon in West Palm Beach and Fort Lauderdale, Florida, regularly performs FFS procedures to help his transgender patients live their authentic lives and feel more confident in their own skin.
Facial Features That Dr. Jarial Can Feminize
Dr. Jarial offers a variety of procedures, and this allows you to customize your gender affirmation results. Options include:
Since men generally have hairlines that are further back and more rectangular, Dr. Jarial can remove some brow skin to advance the hairline forward.
Dr. Jarial can reshape the bone to eliminate a masculine ridge along the brow.
Cheeks can achieve a higher, rounder appearance with help from dermal filler injections, facial implants or fat transfer.
Dermal filler injections give the lips pillowy volume while also decreasing the space between the nose and the upper lip.
Chin surgery shaves down a small amount of bone to make the chin narrower, pointier and less prominent. Dr. Jarial can also remove a cleft, which is a trait primarily found on men.
A tracheal shave minimizes the Adam's apple to provide a smoother, feminine neck contour.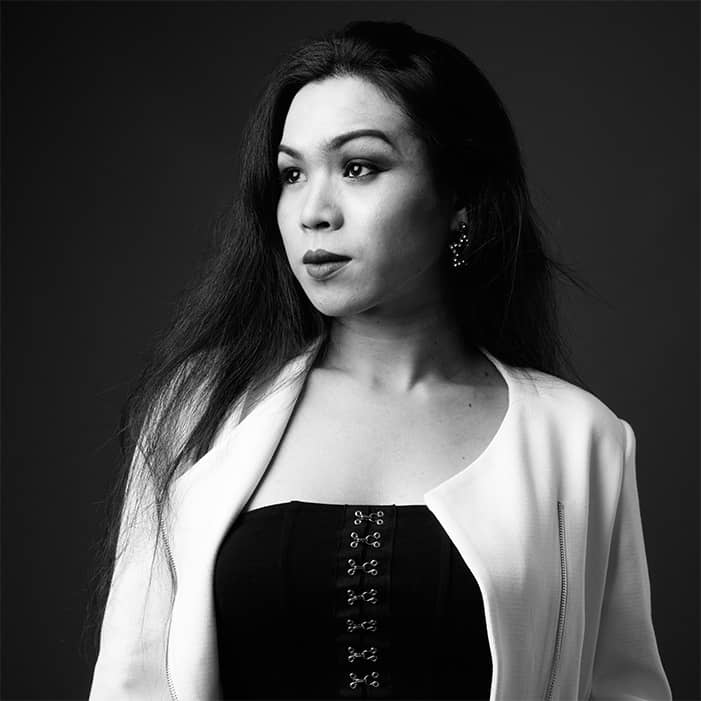 Candidates for Facial Feminization
Patients who undergo FFS should be in good health and have a strong desire to create facial features that more accurately match their gender identity. Because nicotine can impede recovery, patients should be non-smokers or quit in advance of their procedures.
FFS Recovery and Results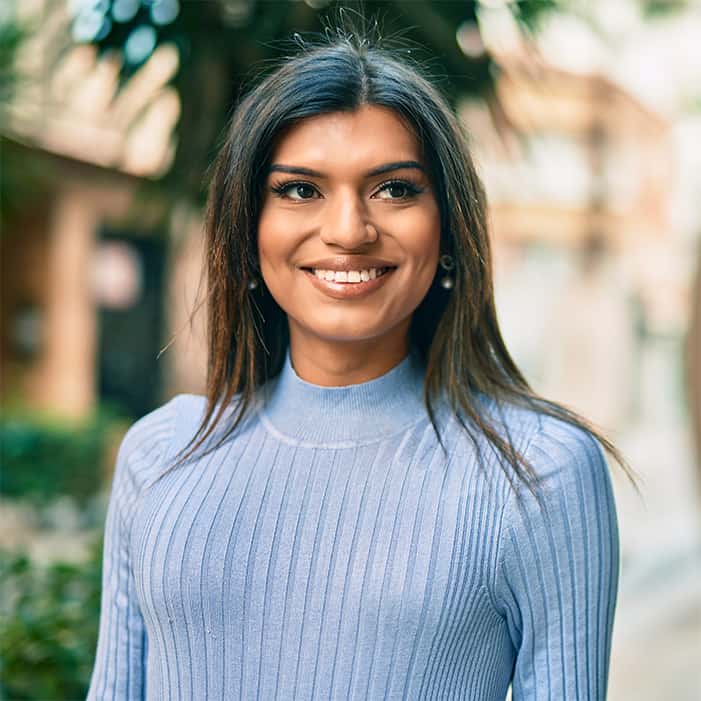 The recovery period depends on which procedures are incorporated into your surgical plan. Dr. Jarial will provide expected timelines specific to your surgeries during the consultation phase. He prescribes pain medication to reduce post-surgical discomfort as well as thorough instructions to minimize swelling. When you have multiple procedures performed on the same day, you have the added benefit of overlapping the recovery periods.
The results of many facial feminization procedures are permanent, particularly those that use implants or bone shaving and reshaping. However, those that are performed with dermal fillers need to be repeated periodically to maintain the results. Because injectable treatments are painless and do not require downtime, most patients do not find this to be a hassle.
Cost of Facial Feminization Surgery
The cost of facial gender affirmation surgery depends on which surgeries you choose. The friendly team at Ultra Aesthetics can provide a complete quote during a consultation so that you know what to expect.
Because facial feminization surgery has been deemed medically necessary by leading transgender health organizations, many health insurance plans now cover FFS in full or in part. Ultra Aesthetics can help you review your policy to see what benefits you are entitled to. We offer financing options to help patients cover their out-of-pocket costs in installments.
Choose Dr. Jarial for FFS
Dr. Jarial has a reputation among the trans community for providing high-quality, respectful care to patients of all gender identities. To learn more about gender affirmation and Dr. Jarial's specific facial feminization techniques, please schedule a consultation at Ultra Aesthetics.