Liposuction West Palm Beach
The liposuction procedure has long been a popular method of sculpting the body. Using precision techniques and strategic planning, Dr. Jarial in West Palm Beach & Fort Lauderdale performs this procedure in a manner that leads to optimal results and minimal post-operative discomfort.
More About Liposuction
Liposuction is sought by men and women with accumulated fat that has been a challenge to resolve with diet and exercise alone. Common areas of treatment include the abdomen, chest (gynecomastia), hips, thighs, back, neck, arms, and buttocks. Some patients even have us treat their cheeks, ankles or calves. This procedure may also be performed on the same day as another body-enhancing procedure, such as a tummy tuck or breast lift. If you have stubborn areas where fat lingers, consider the outpatient liposuction procedure from West Palm Beach & Fort Lauderdale plastic surgeon.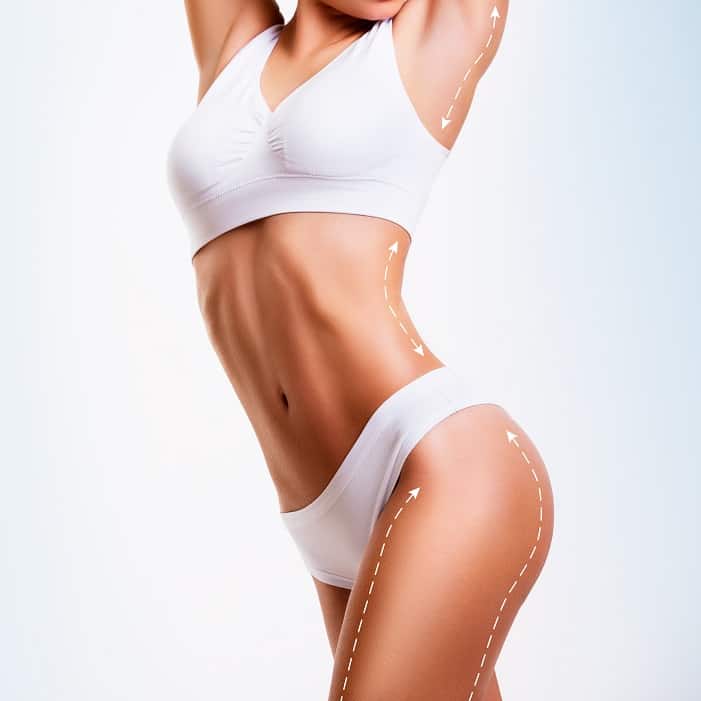 What To Expect
During your consultation with Dr. Jarial, our focus is on getting to know what you want to achieve through plastic surgery. Realistic expectations are important to feeling satisfied with the final outcome, and we explain the results that you can expect.
A comprehensive health assessment is performed, as well as a physical evaluation of body type. The data gathered is considered along with your personal preferences, enabling Dr. Jarial to formulate a treatment plan to achieve your desired outcome. If necessary, details on liposuction and other procedures will be provided.
Committed To Your Comfort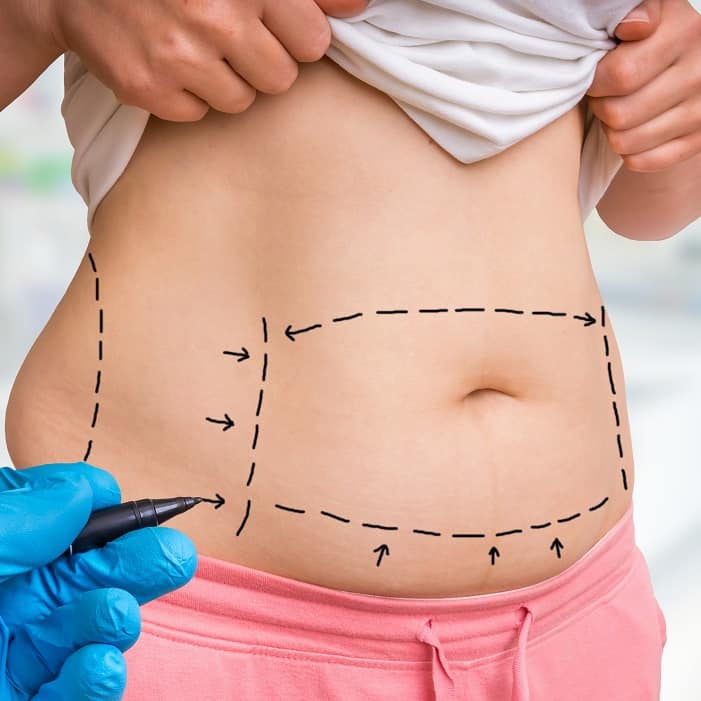 At Ultra Aesthetics, we want each of our patients to make the most confident decision about their procedures. Comfort is a must. Patients undergoing liposuction can expect to receive treatment in a caring environment, from experienced professionals. Dr. Jarial also ensures that pain management is handled with the utmost care. In many cases, the numbness from local anesthetic lingers for as long as 12 hours. Post-operative discomfort is typically relative to the extent of fat removal and the number of areas treated. Our staff provides the extensive follow-up that you need to recover optimally and in as much comfort as possible.
Your general sense of self-worth is affected by your appearance. Areas of resistant fat on the face, chin, and body can cause a great deal of distress, especially when you put in the time and effort to maintain good health. There is hope for you even if diet and exercise have failed to produce your desired physique. Call Ultra Aesthetics for a consultation in our West Palm Beach & Fort Lauderdale office.