Breast Explant Surgery in West Palm Beach
Breast augmentation is a popular and highly effective procedure for enlarging the breasts. However, not all women want to maintain this additional breast volume throughout their lives. To remove unwanted or inadequate implants, Dr. Ravinder Jarial performs breast explant surgery on his patients in West Palm Beach and Fort Lauderdale. It is a safe procedure for achieving a natural, attractive breast appearance.
Candidates for Breast Explant Surgery
Women choose to remove their implants for a variety of reasons, which may include:
Capsular Contracture
Some women develop a capsule of scar tissue around the implant that is especially dense. This capsule may constrict the implant, which can cause significant discomfort or alter the profile of the breast.
Breast Implant Illness
Though the medical community still does not have a formal diagnosis for BII, a small percentage of women notice symptoms that include brain fog, fatigue, pain and sensitivity and/or anxiety. If women and their doctors have concerns that the implants are the culprit for these problems, they may agree that removing the implant is for the best.
Implant Rupture
While a ruptured implant is extremely rare, it is still important to have a plastic surgeon remove the faulty implant when it does occur.
Personal Preference
A decision a woman makes at one stage of her life is not necessarily the same choice she would make for herself as she gets older. If she is no longer satisfied with the volume of her breasts, she may decide to remove (or remove and replace for implants of a different size and/or texture) to achieve her preferred look.
Dr. Jarial believes any reason a woman decides to remove her implants is a valid one, and he is happy to assist his patients who make this choice.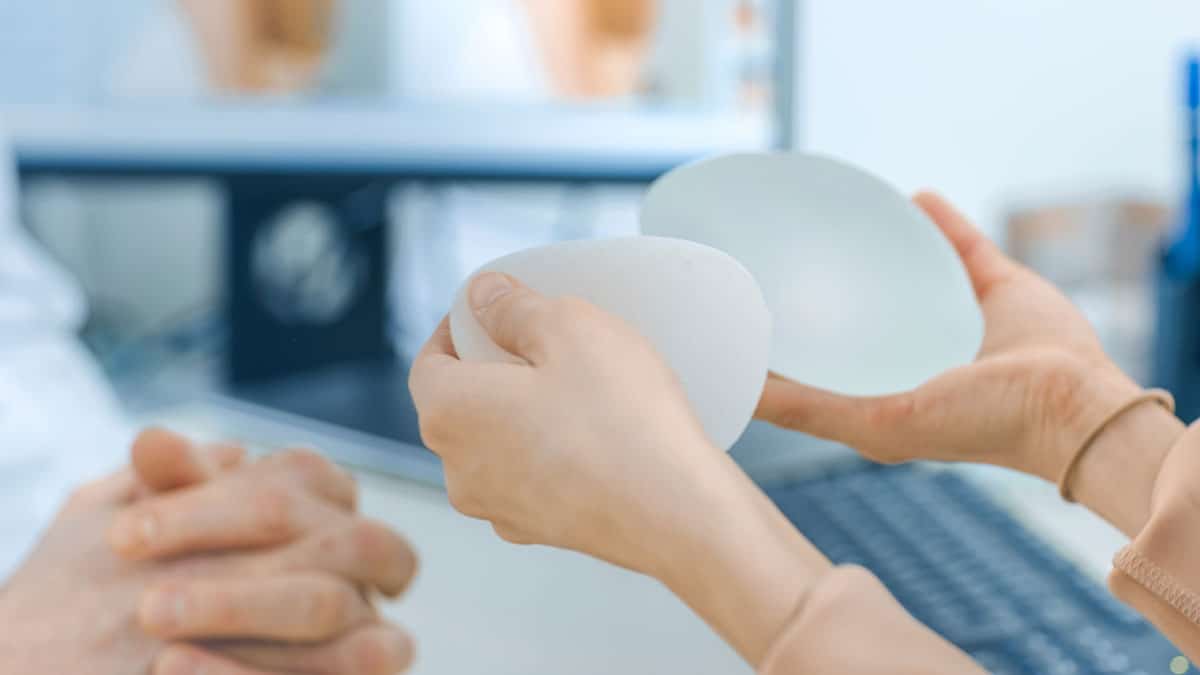 Breast Explant Surgery Details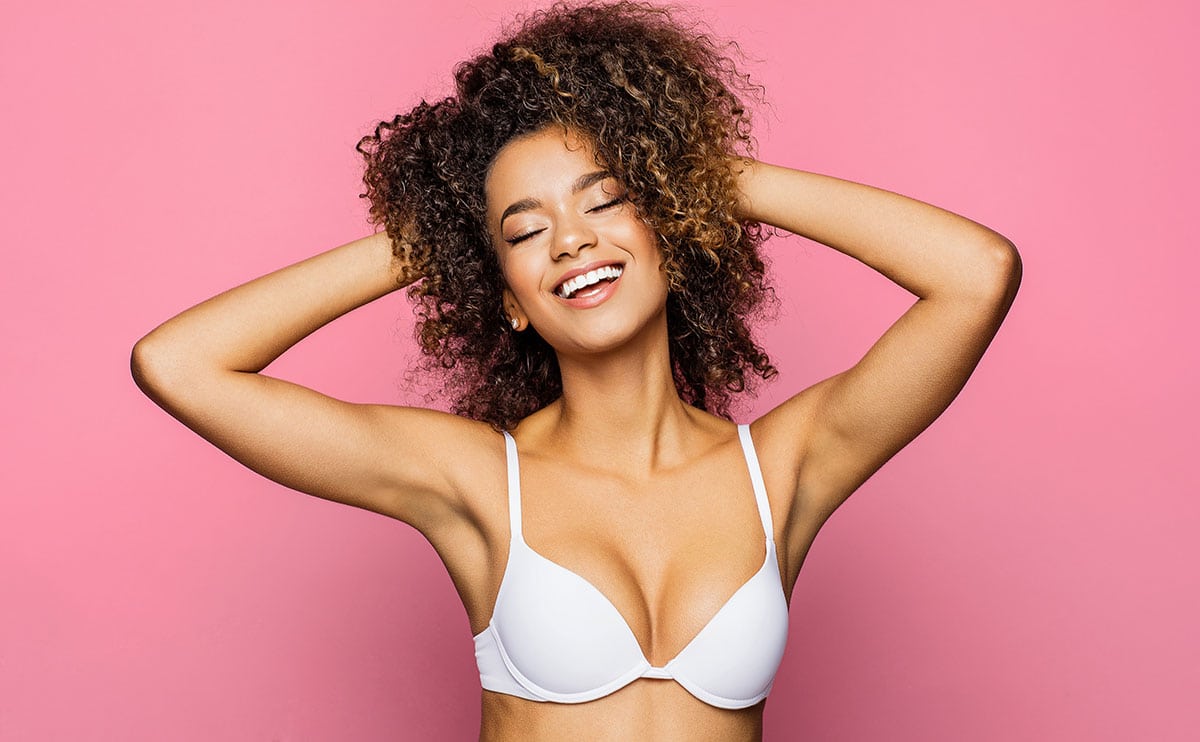 This surgery is gentler than other cosmetic procedures, which means that Dr. Jarial can use light anesthesia without sacrificing any patient comfort. In this 60 to 90-minute procedure, Dr. Jarial carefully makes an incision, usually under the breast or along the perimeter of the areola. After pulling out the implant through the incision, he sutures and bandages the area. He can then repeat this process on the other breast.
Breast Explant Recovery and Results
Patients can expect a recovery that is easier than what they experienced during their original breast augmentation. Typically, patients elect to take one to two weeks off from work to recover. They can expect to experience swelling and soreness for about six weeks, though discomfort is manageable with pain medication. They should limit strenuous physical activity to avoid jostling the breasts, particularly in the first few weeks. Because Dr. Jarial usually places his incisions at the same point where a surgeon previously inserted the implants, patients do not have scars in a new area.
Breast Explant Complementary Procedures
While many women choose to simply remove their implants, others may decide to replace them (a procedure known as breast revision surgery). Others still choose to follow up with breast lift to counteract the sagging that comes with age. Dr. Jarial often suggests that his patients wait a couple months after breast explant surgery so they can see their final results and decide whether they want an additional procedure to achieve their desired look.
Meet with Dr. Jarial
If you are considering removing your breast implants and want to discuss the procedure with a board-certified plastic surgeon, please schedule a consultation at Ultra Aesthetics in West Palm Beach by calling (561) 249-0390.