West Palm Beach & Fort Lauderdale Forehead Contouring & Reduction Procedure
The forehead is a big and important facial feature. RSJ Plastic Surgery in Florida offers forehead contouring and reduction that can feminize a patient's appearance by minimizing traditionally masculine features. In the forehead area, such features are:
Brow ridges – where the brow bone juts out above the eyes. Males can have quite prominent ridges where females typically have none.
Forehead-nose angle – this is created by the combination of the nose and the forehead. Large brow ridges sharpen the angle between the forehead and the nose, which looks more masculine – so reducing the ridges also reduces the angle and the masculine appearance.
Flat spot – the ridges of the brows can create a flat spot in between the two, which appears masculine.
Forehead shape – female foreheads are typically have a more straight-up-and-down appearance, due to the lack of brow ridges, while male foreheads appear to slope back from the ridges.
Shadow casting – large brow ridges cast shadows on cheeks, making the eyes look smaller and more masculine.
Vestibulum faucibus dictum porttitor. In faucibus dignissim metus. Integer sit amet lorem in nibh porta ultricies. Sed in est sollicitudin, laoreet ante mattis, iaculis eros. Mauris nec nisi in enim gravida cursus in vel tortor. Duis molestie id odio ac bibendum. Suspendisse ultricies egestas lacus at volutpat. In rutrum, sem eget tempus mollis, mi ante accumsan eros, ac eleifend nibh ex in augue. Sed nec tellus a elit molestie luctus vel vel nulla.
Maecenas vel vehicula leo. Donec congue convallis quam. Ut mattis interdum diam, non fringilla elit efficitur vitae. Suspendisse lobortis consequat rhoncus. Quisque eu lacus ex. Donec ornare sapien blandit justo porttitor, ac venenatis lectus volutpat. Proin eleifend, urna a pharetra pellentesque, felis elit finibus nulla, quis commodo neque nisl eu elit. Donec dictum libero lacus, eu ultrices leo commodo condimentum. Duis a diam sapien.
How is the forehead contoured and reduced?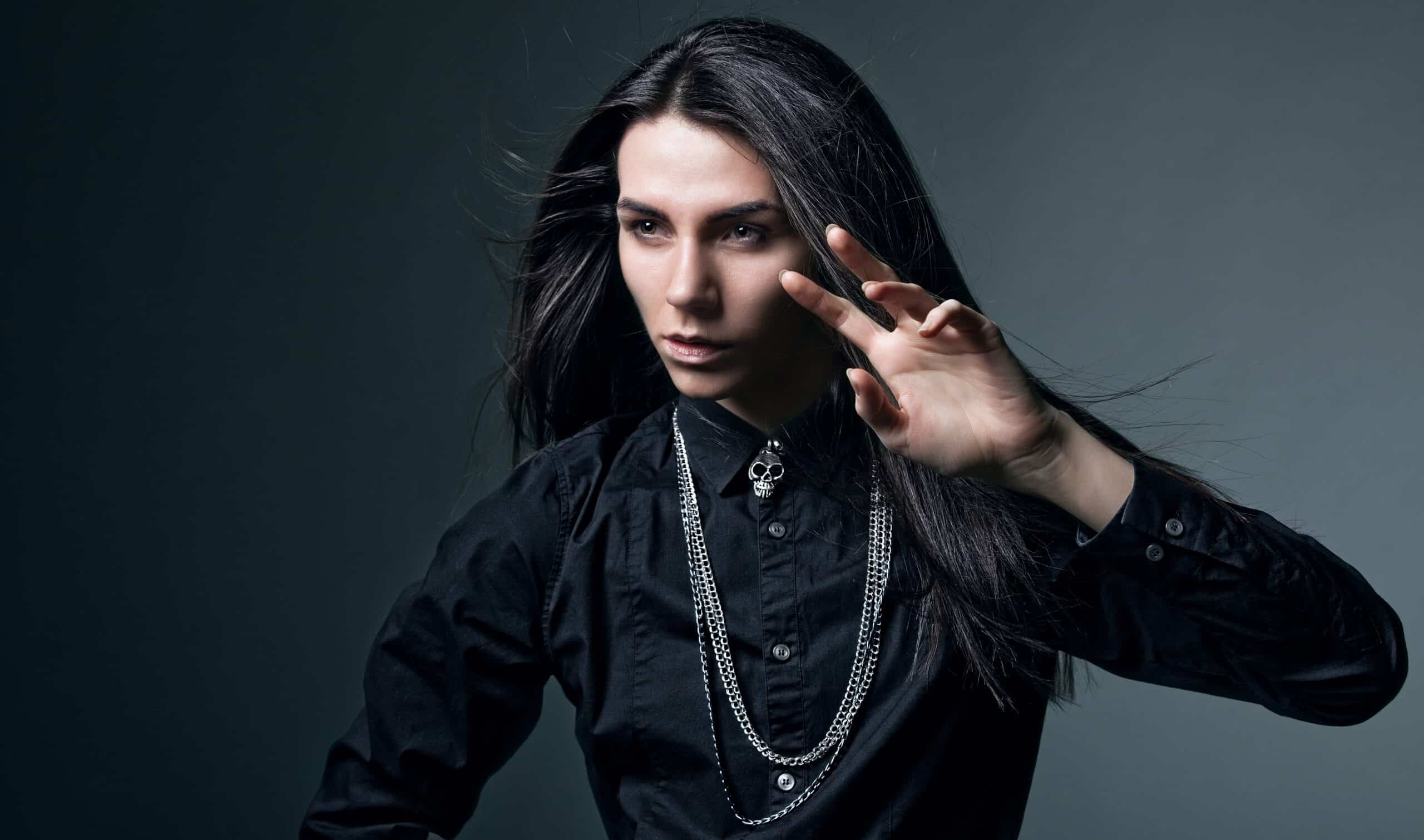 At RSJ Plastic Surgery, Dr. Jarial makes a small incision just into the hairline so that after the surgery, hair will grow through the scar and hide it. Once the forehead bone has been accessed there are a few options:
In some patients, the bone is very thick and can simply be shaved down to create a feminine shape and appearance. This is only appropriate for around 10% of patients, usually those who have small brow ridges to begin with.
The forehead bone may require shaving and filling: when the bone is shaved down and then filled in as necessary to create a smooth, round forehead. This is only used in patients who have a naturally large forehead-nose angle.
The forehead may be reconstructed by removing the bone, reshaping it, and putting it back. This is the most common type of forehead contour and reduction procedure – and the most powerful.
Sometimes the forehead needs to be filled during reconstruction to remove any bumps and get the desired straight-up-and-down appearance.
What should I expect after my forehead contouring and reduction?
You will likely spend the night after surgery in a West Palm Beach & Fort Lauderdale hospital being monitored. There will be some pain – usually for a few days – which can be managed with normal painkillers. Down time is typically one to two weeks. The most common side effects of forehead contouring and reduction are bruising and swelling, which should subside within a week or two (though can last up to two months). Forehead numbness is common and can last up to a year.