Dermal Fillers West Palm Beach
Facial fillers are a category of non-surgical, minimally-invasive procedures that are performed to decrease the appearance of wrinkles and creases, restore volume, plump the lips, and much more. In addition to his extensive background in plastic surgery, Dr. Jarial in West Palm Beach & Fort Lauderdale has the training to perform injectable treatments for facial rejuvenation.
Many people have reported unpleasant results from injectable wrinkle-reduction after trusting their appearance to an inexperienced practitioner. Who is better to conduct non-surgical facial rejuvenation than a board-certified plastic surgeon with extensive knowledge of the structures of the face?
What Are Dermal Fillers?
Soft tissue fillers are typically based on a few key ingredients that are naturally found in healthy, youthful skin. Each product is formulated to a precise consistency and strength that makes it suitable for a target goal, such as filling out the cheeks or lifting a depressed scar.
Many of the filler products used today are based on hyaluronic acid. In the body, hyaluronic acid is necessary for optimal eye lubrication as well as joint lubrication. This substance attracts water molecules and holds onto them. For this reason, hyaluronic acid is also a vital component to smooth, gorgeous skin.
Hyaluronic acid fillers such as JUVÉDERM® and Restylane® can help our West Palm Beach & Fort Lauderdale patients smooth out lines or plump their lips, promoting a refreshed appearance for several months at a time.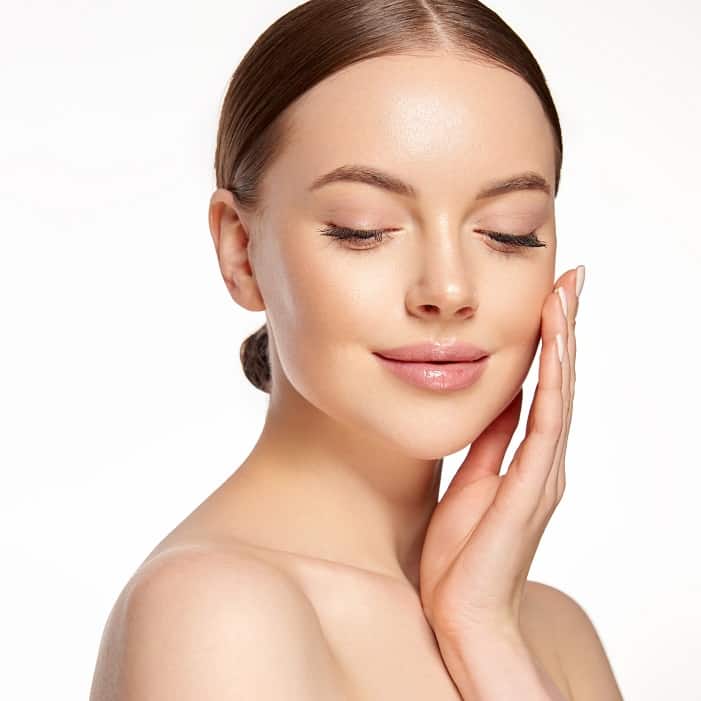 A Natural Approach to Facial Fillers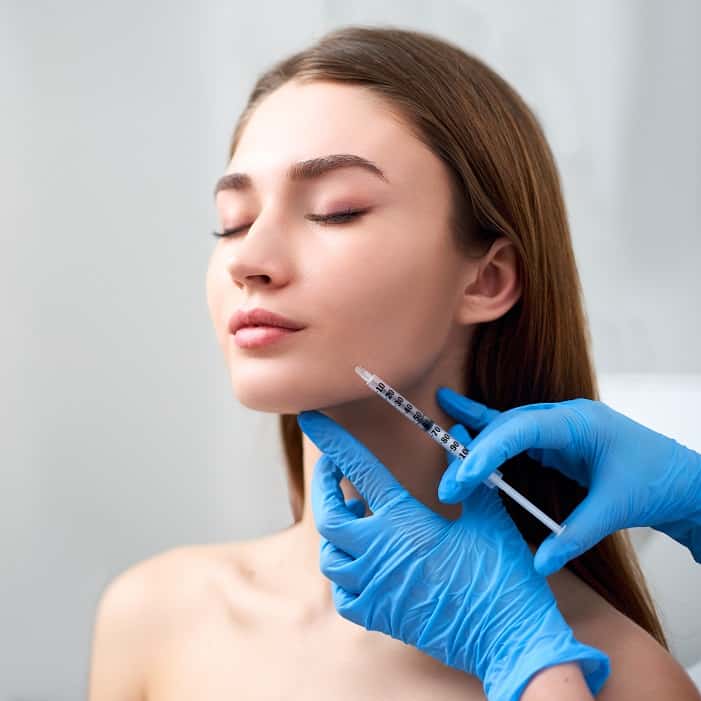 There are some who would prefer a subtle approach to facial rejuvenation. Sculptra® Aesthetic is a filler that can accomplish this goal. This product's key ingredient is polylactic acid, a substance that has a unique effect on collagen formation. Injected just beneath the skin, Sculptra® stimulates new collagen production for progressive results that can last up to two years. The longevity of results stems from the fact that newly formed collagen remains intact far longer than a synthetic filler, which is absorbed over time. To achieve optimal results, some patients may want to schedule a series of treatments.
Because of the safety and convenience of dermal fillers, they are often combined with other wrinkle-reducers such as Botox or Dysport to attain beautifully lifted skin.
Receive dermal fillers from your trusted plastic surgeon in West Palm Beach & Fort Lauderdale. Call Ultra Aesthetics at (561) 249-0390.